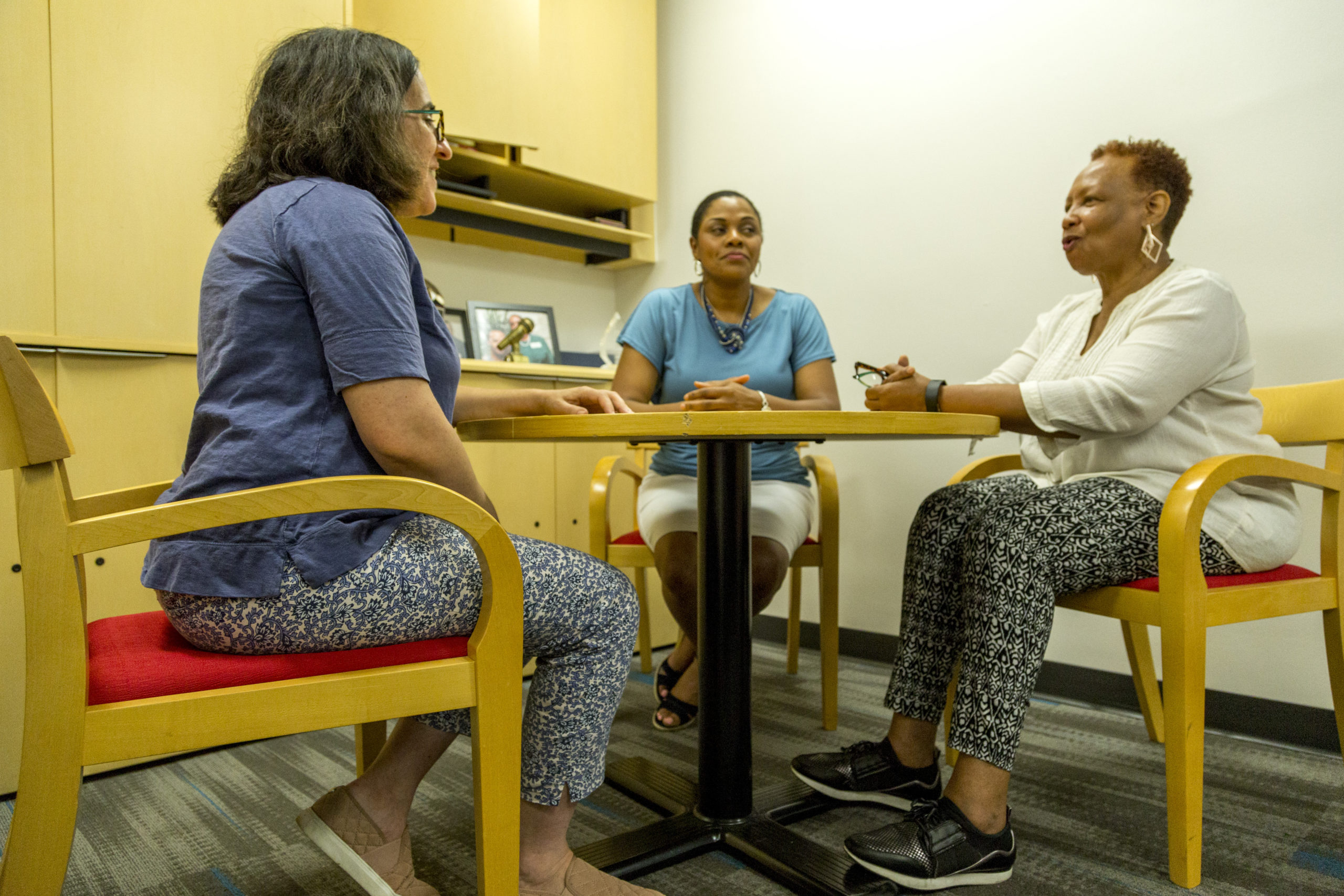 Join Quality Trust this Wednesday, November 18th at 7:00 p.m., to discuss "Options for Decision-Making When My Child on the Spectrum Turns 18".
Morgan Whitlatch, Legal Director for Quality Trust will share alternatives to guardianship that allow your child to exercise more control over his or her own life as an adult – and why that is so important!
Our guests will include Adam Hoffman, an autistic adult, 32, who is living independently and making decisions for himself with help from his parents and other members of his support team. Adam's father Howard Hoffman will also speak about his experience supporting Adam.
Registration is Required:  When you register, you will receive a confirmation email containing your link to join the webinar. Check your junk email if you don't see your confirmation email immediately. Register here.