Our mission is to be an independent catalyst for change in the lives of people of all ages with developmental disabilities in the District of Columbia and beyond.
Learn More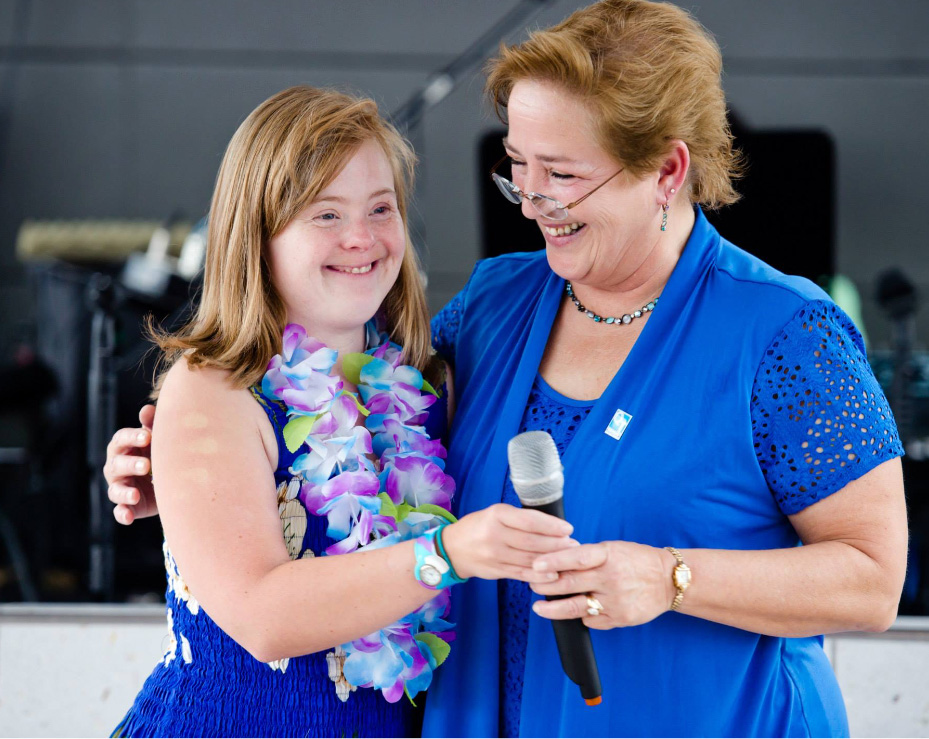 Learn How We Make a Difference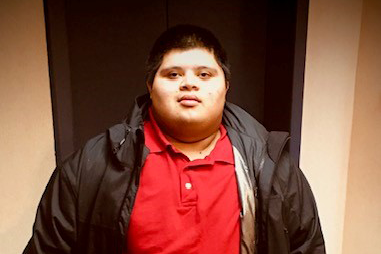 Quality Trust supports many Latino American youth and adults with developmental disabilities in our advocacy work. Our bi-lingual advocate, Elver Ariza-Silva supported a 21 year-old man with Down syndrome who lived with his mother, sister and two young cousins.
Read How We Advocate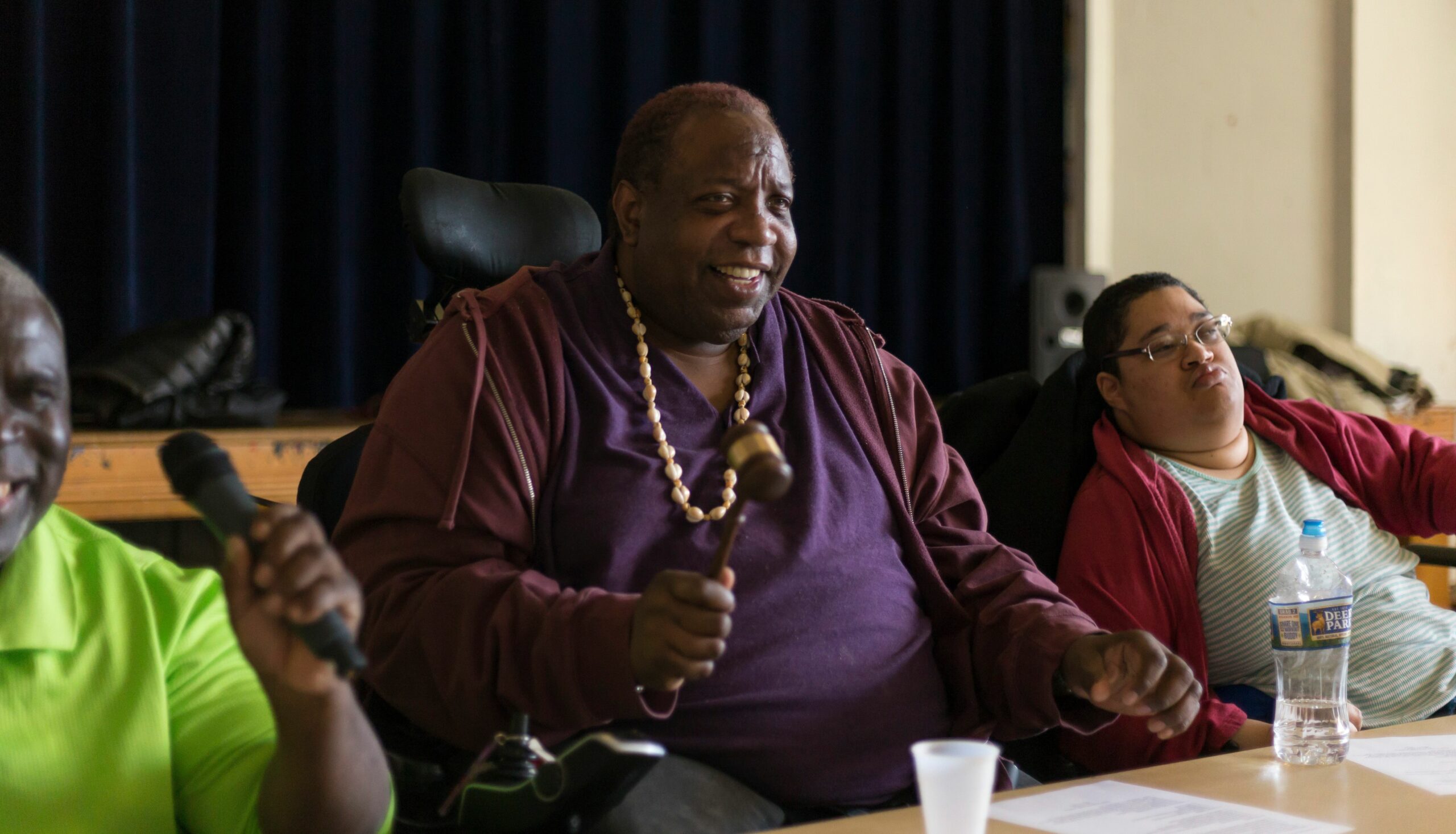 The D.C. Autism Society has reached out to Quality Trust for Individuals with Disabilities for assistance and advice for its families and members on many occasions over the past years…
Ron Hampton, President, DC Autism Society
Read Ron's Testimony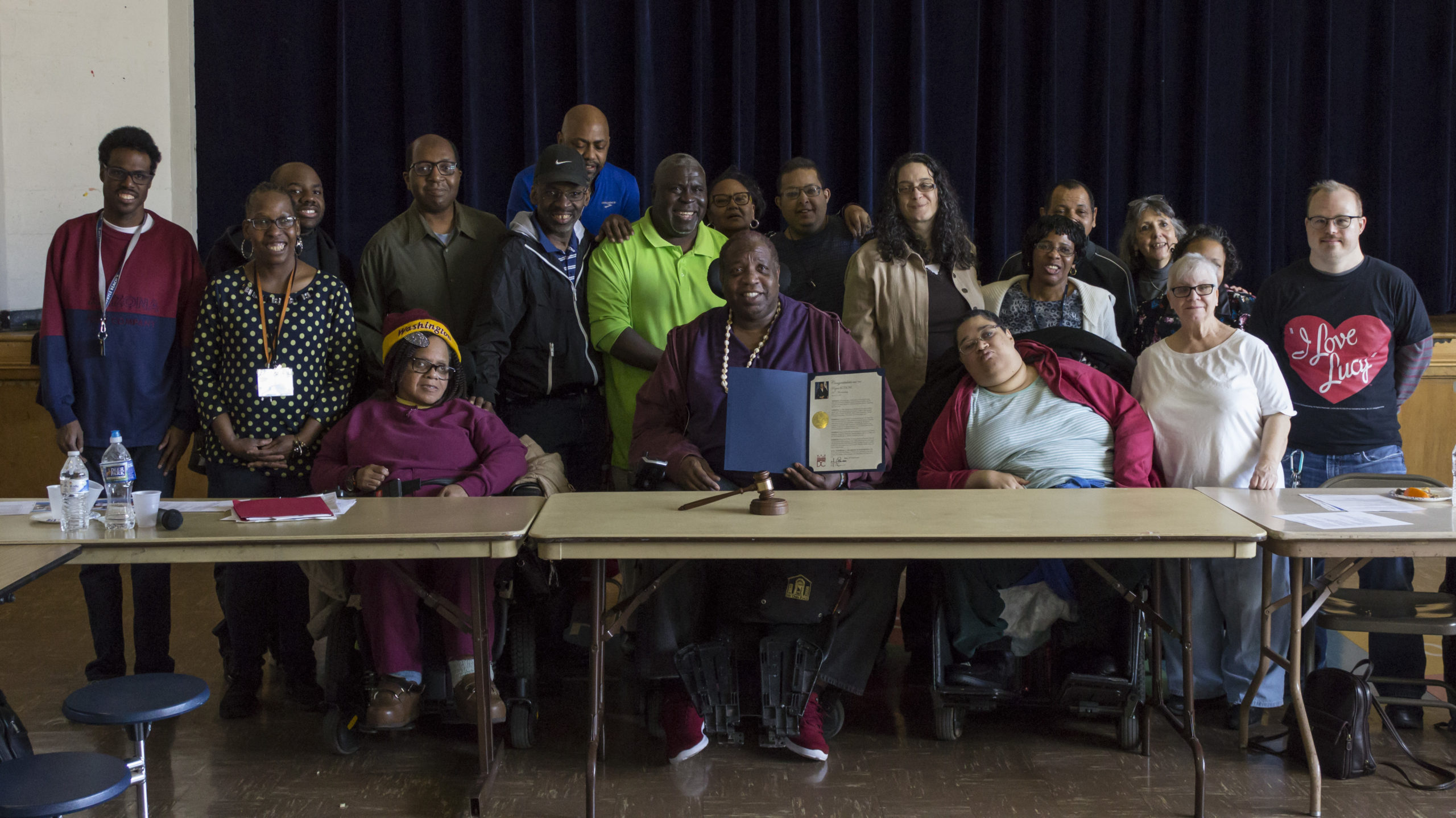 Quality Trust has been a great partner for Project ACTION! Quality Trust is a strong ally and advocate for people with developmental disabilities.
Ricardo Thornton, Sr., Co-President, Project ACTION!
Read Ricardo's Testimony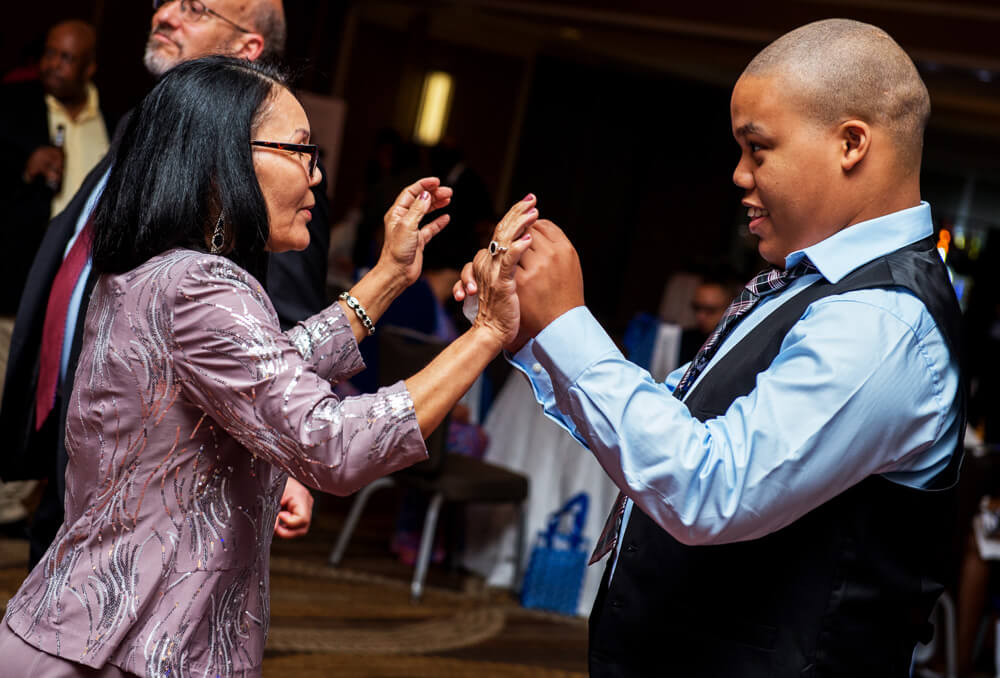 We partner with people and their families so they can succeed, thrive and experience full membership in the communities they choose.
Learn More