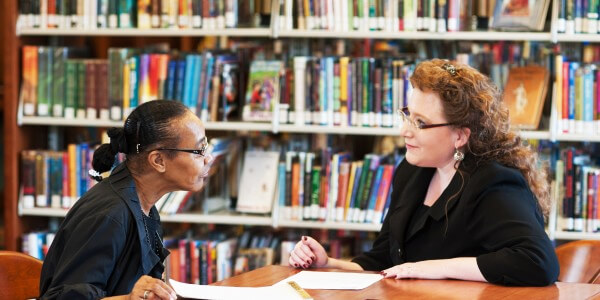 Jenny Hatch Justice Project
Quality Trust for Individuals with Disabilities proudly launched in 2013 the Jenny Hatch Justice Project (JHJP)!
The JHJP is an integrated, multi-faceted resource and outreach center dedicated to advancing people with disabilities' rights to make their own choices and determine their own path and direction in life.
Learn More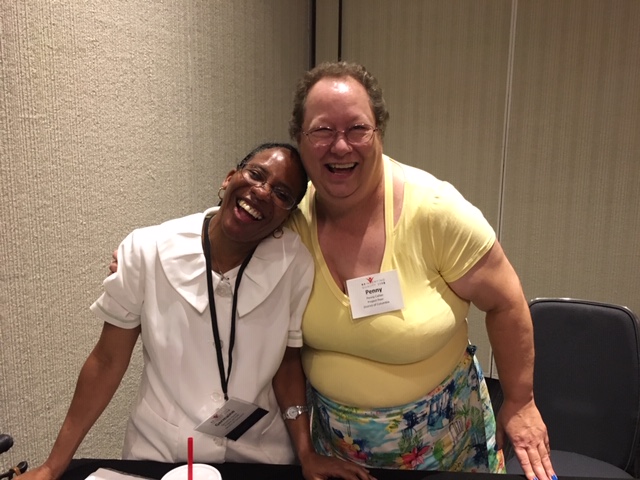 #ProjectPeerToo
Women with disabilities, especially women with developmental disabilities and mental health issues, are among the populations most vulnerable to domestic and sexual violence. Quality Trust is here to help identify and support these survivors in the District of Columbia.
Learn More