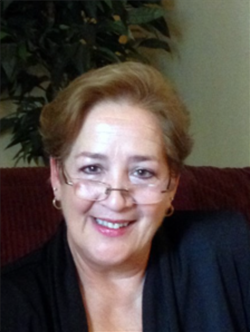 Tina M. Campanella
Chief Executive Officer
Tina Campanella has provided leadership for Quality Trust since in began operations in 2002.  She has over 40 years of experience working with and on behalf of children and adults with intellectual and developmental disabilities in a variety of capacities.  Ms. Campanella began her career working in direct support of people with developmental disabilities.  More recently she has served as an expert consultant regarding quality improvement and organizational development strategies for human service agencies throughout the US and abroad.
Tina is acknowledged as an exceptional thinker and leader in her field with areas of expertise in systems change, quality management and improvement, disability policy and services development, leadership and management, meeting facilitation, advocacy, and staff development.  In her current role, she has established Quality Trust as a strong, independent and effective advocacy organization in DC and is leading efforts to improve community systems and supports for DC residents with developmental disabilities and their families.
She is a member of the Leadership Washington Class of 2010, served as the Chair of the DC Developmental Disabilities Council from 2010 – 2015, and was recently recognized as a fellow by the American Association on Intellectual and Developmental Disabilities (AAIDD).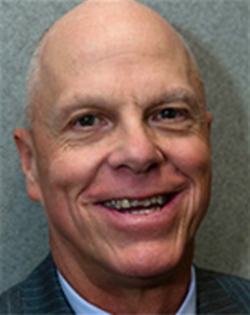 Jimi Lethbridge
Deputy Director for Programs
Jimi Lethbridge has over 30 years of experience working in the developmental disabilities field. Prior to joining the Quality Trust in February, 2003 as a Lead Advocate, he worked in the Maryland disabilities service system; gaining varied experience as a service provider, Service Coordinator  and participant in the development of the Autism Waiver in Montgomery County.  Early in his time in DC, he was fortunate to work with others in the development of the HCBS Waiver in 2006.  Jimi's long and varied career has resulted in his strong interest in the role data can have in the creation of robust Quality Assurance/Quality Improvement initiatives.  He has particular expertise in utilizing Medicaid waiver funding to enable people with disabilities to live a full life.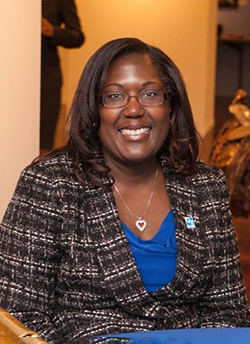 Jenise S. Ross
Director of Administrative Operations
Jenise Ross has over 30 years experience in administration of nonprofit organizations with particular expertise in financial and human resource management. Before coming to Quality Trust in September 2002, she worked as the administrator for The Council on Quality and Leadership (CQL), a nonprofit organization that manages an accreditation and quality enhancement program.  Jenise is also a parent advocate for her son and enjoys managing internal staff supports to enable staff to focus on achieving the outcomes of its members; people with disabilities.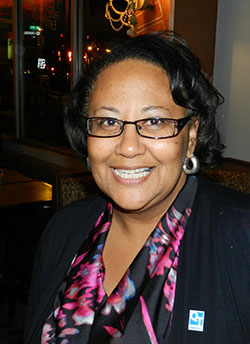 Phyllis A. Holton
Deputy Director for Operations
Phyllis Holton has over 30 years experience working and advocating with and on behalf of people with developmental disabilities.  Prior to joining Quality Trust in January 2003 as a Lead Advocate, she worked at a local service provider organization in the District leading a number of projects to support best-practice outcomes for people with disabilities and their families.  A communications expert she amplifies the lives and  impact of people with disabilities through the stories she writes.  Phyllis worked on an initiative, Home of Your Own, which supported people with disabilities to purchase their own home in the District to live life to the fullest and experience the American dream.
Phyllis is a long time co-advisor and volunteer with  Project ACTION! a self-advocacy coalition.  She supports members to coordinate conferences, solicit funds and manage grant funds, and manage their social media to increase their presence as self-advocacy leaders and change agents.