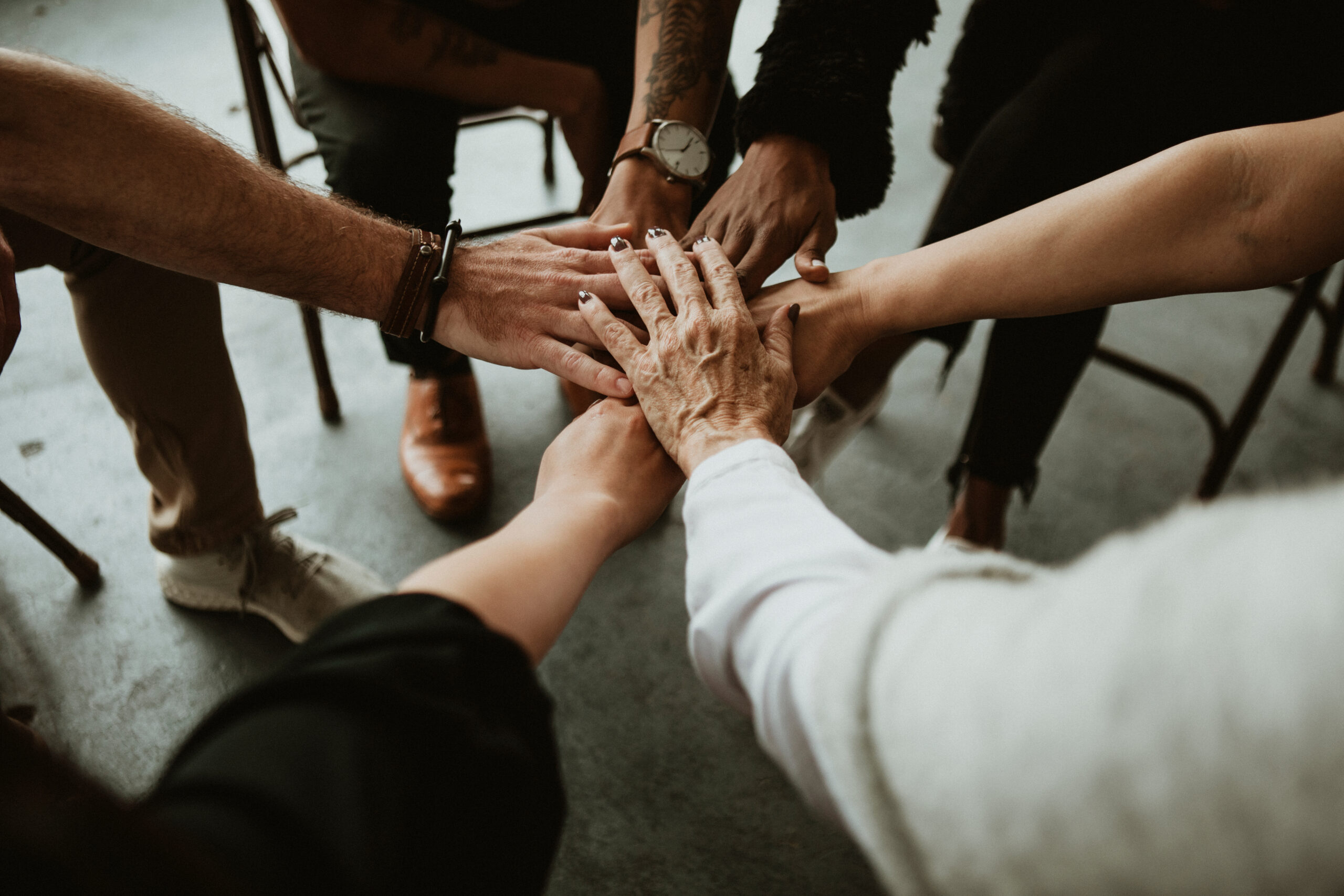 If you are a sibling of a brother or sister with a disability, please join Quality Trust on Wednesday, April 27 from 6:30 – 7:30pm via Zoom to learn more about Sibling Support.
Some items to be covered include:
● How can you best support your sibling,
● How to assist your parents and let them know you want to be there if needed.
● How do the services that help your sibling work?
This will be a great opportunity to connect with other siblings who've had similar experiences and join a network of folks who've walked in your shoes.
We'll partner with SibStrong, led by Walt Suskind, and DC Sibs (a state sibling chapter of the Sibling Leadership Network organization) led by Lisa Matthews; two local groups who have been working on this issue for many years.
Register in advance for this meeting
After registering, you will receive a confirmation email containing information about joining the meeting.
The Agenda will include introductions, a brief presentation by QT staff and Board members who will talk about QT's programs, sibling support and answer your questions. If you have any questions please contact Christine Foster at cfoster@dcqualitytrust.org or call her at 202-270-1263 or email Lisa Matthews at lmatthews522@gmail.com