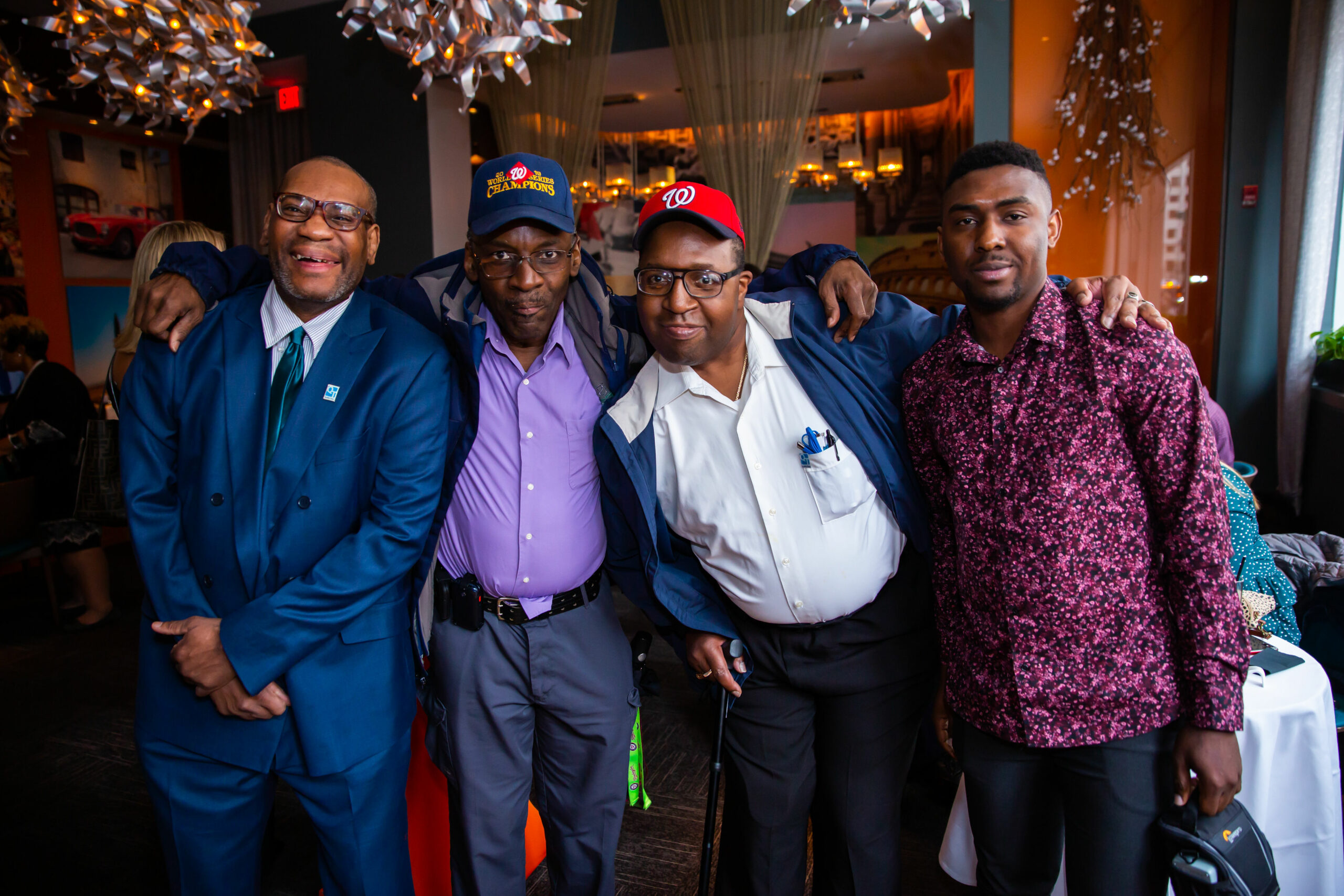 Quality Trust is hosting our annual Better Together Reception (BTR) on Thursday, March 11, at 5:30 pm (click here for tickets) via Zoom and we'll have a Paint & Sip event. We started our BTR event over 10 years ago to celebrate March, Developmental Disabilities Awareness Month. We wanted to show that our communities are truly "Better Together" with people with disabilities included; active, involved, and making valuable contributions. We are all more alike than different…and we need to embrace what we have in common; more than ever at this time with the racial and political unrest we are experiencing.
At our Better Together Reception, we take time to recognize and celebrate the contributions and accomplishments of people with disabilities and the organizations that are allies with them.
Last year on March 11, we hosted the BTR event at Modena, the newest restaurant to Ashok Bajaj's Knightsbridge Restaurant group. We had a great time and two days later the District of Columbia, the surrounding region and country shut down as the coronavirus pandemic arrived. Our 2020 BTR was the last in-person 2020 event for most of our guests! 10 months later we have a vaccine and we're hopeful we'll be able to gather and be "Better Together" later in 2021!
We ask that you purchase a ticket, buy and donate a ticket for a self-advocate, be a Sponsor or make a donation to support positive outcomes for people with disabilities.
Be the Change you Wish to See!